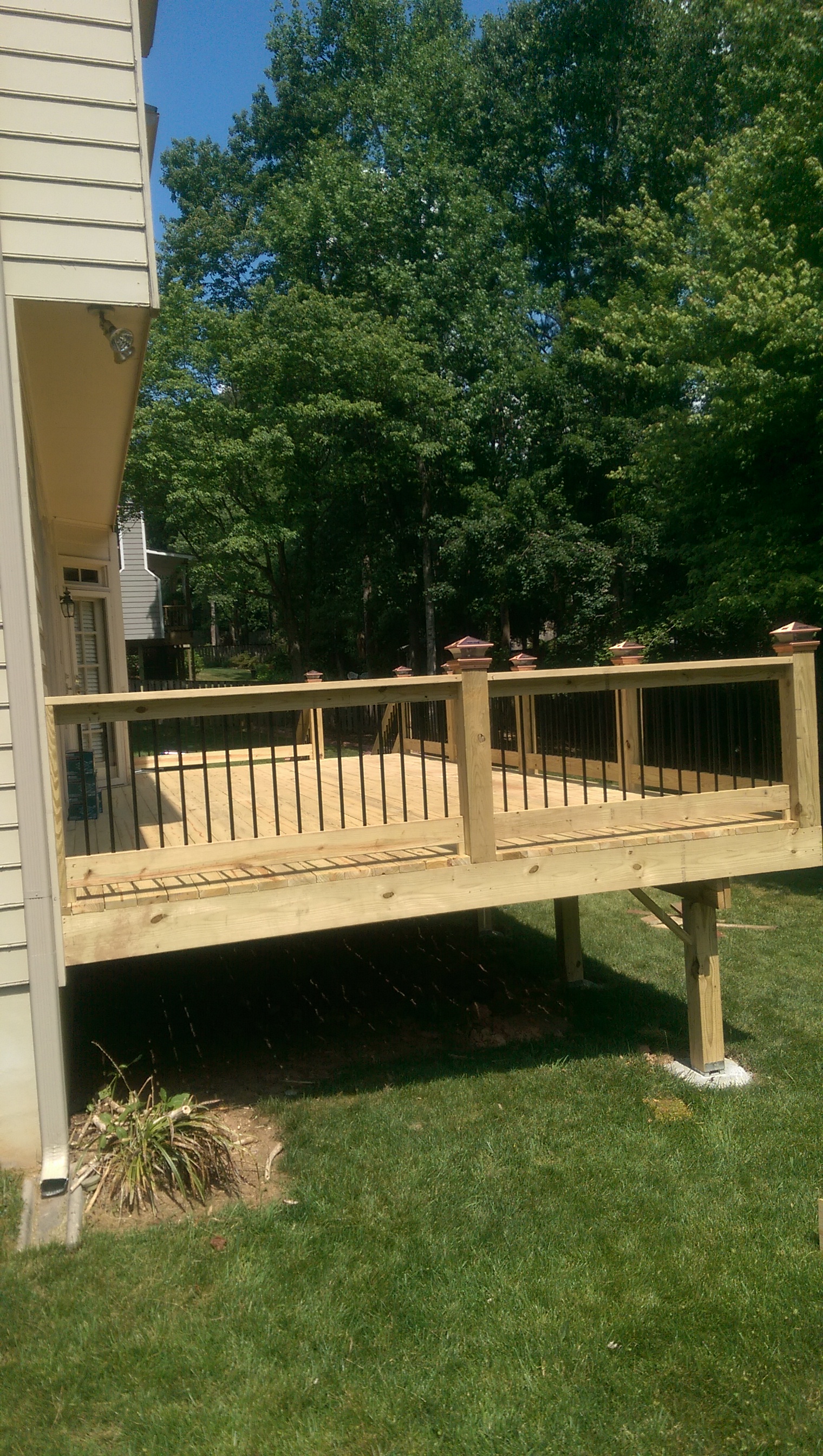 Welcome to Covenant Roofing & Construction!
We are a Georgia Licensed Residential Contractor serving customers in the Greater Atlanta area with 18 years of experience.
Why did we choose Covenant Roofing & Construction as our company name?
A Covenant is a "solemn promise". Our covenant with you, the customer, is fourfold:
We will be honest in everything.
We will keep our promises - even to our own hurt.
We will ensure that the customer experience is delightful.
We will provide expert knowledge in construction and remodeling.
Custom Home Building is our specialty, but we also do smaller projects: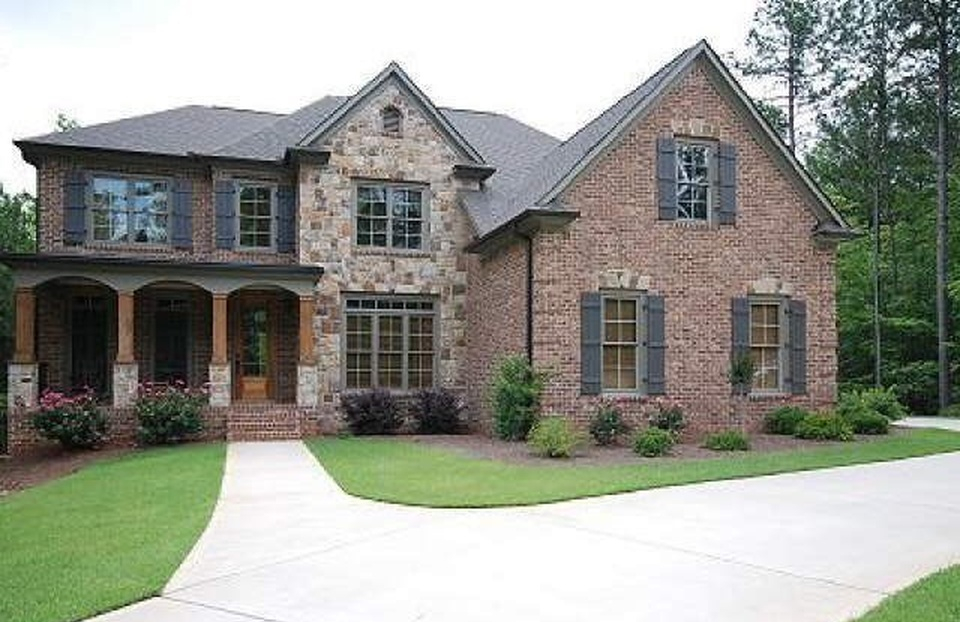 Insurance Claims Due To Hail & Wind Damage
Storm Damage Restoration
Remodeling (Interior & Exterior)
Tear-Offs & Re-Roofs
Basement Finishing
Additions
Decks, porches, and Sunrooms