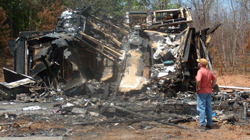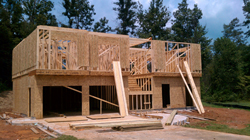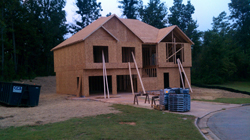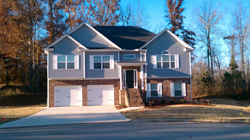 Are you unsure of the condition of your roof? Call us for a free, no obligation inspection. We will make an assessment and take pictures of what we see. If you don't need a new roof, we'll tell you! We never try to sell something you don't need, because our philsophy is:
A good name is rather to be had than great riches…
FREE ESTIMATES & 5 YEAR WARRANTY on roofing labor
We handle insurance claims for damage from storms, trees, wind, hail, fire, etc. Never filed a claim with your insurance company? Don't worry! We are very experienced in working with insurance companies, and we know the process backwards and forwards. As your advocate, we look out for your best interest to make sure that your house is restored completely and to the full. If you have an insurance adjuster scheduled to inspect your house for damage, call us and we will represent you and walk with the insurance adjuster during the inspection. We are a full-service repair company, so with Covenant Roofing and Construction, LLC, you have one company to handle it all and be accountable for all the work.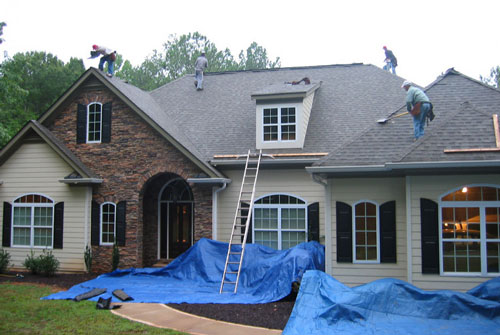 Leaky Roof Repairs
New Roofs
Thorough Cleanup
Storm Damage Repair